HERRIA GOLF EXPERT CENTRE
Wally is waiting for you at Golf ParisLongchamp
Philippe Alidor, alias Wally, has been based at Golf Paris-Longchamp since 15 January 2021. In April, this renowned clubmaker added another string to his bow: he is now a "Centre Expert Golf-Herria".
Located in the pro shop, Wally and his team of specialists are now able to offer you the opportunity to test all the putters in the Golf-Herria range, both on the carpet and outdoors, and to organise a fitting in order to configure a putter that is totally adapted to your needs and expectations. With a wide range of different models of Basque putters with cylindrical heads, you are bound to find what you are looking for and, thanks to a fitting carried out by a specialist - Jean-Philippe Serres - you will be able to order your own 100% customised putter.
The extreme reactivity of the Wally Fitting Center is guaranteed and you won't have to wait long to experience the incomparable rolling sensation of your new putter... which you won't be able to do without! So don't hesitate, contact Wally and/or go directly to the pro shop, which is open 7 days a week, from 9am to 7pm.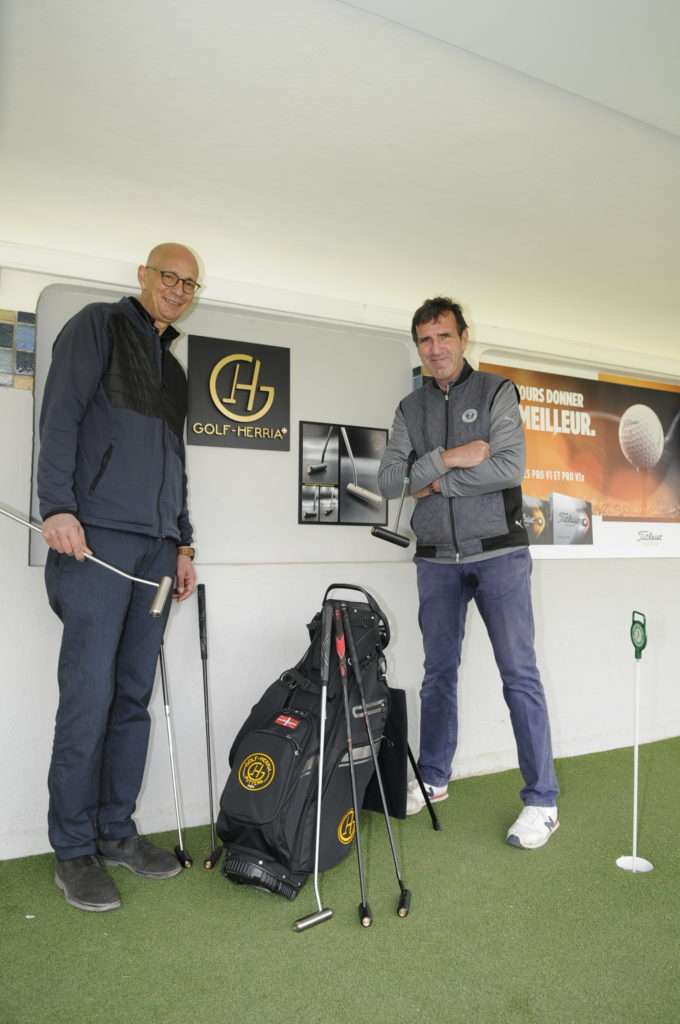 In the remarkable setting of Golf ParisLongchamp, Wally and the Golf-Herria putters await you!
CONTACT: Wally Fitting Center, Golf Paris-Longchamp. Tel: 06 73 31 04 47.
Website: wally.golf/fitting-center. Email : [email protected]
(Text and photos Alan-Christopher Geslin)