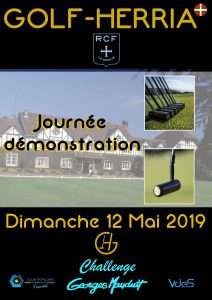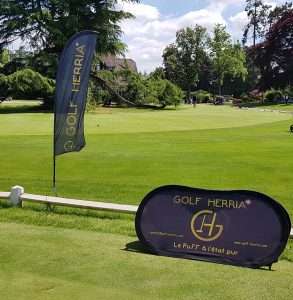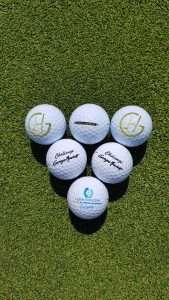 On Sunday 19th May 2019, Golf-Herria presented its putters made in the Basque Country on the beautiful putting green of the Golf de la Boulie.
We would like to thank all of the Golf de La BoulieWe would like to express our gratitude to the company, its director Jean-Franck BUROU and his collaborators for their welcome and the quality of the facilities and the route.
We don't forget Georges Mauduit and Vaea de Soultrait (VdeS Links) who allowed us to discover these new French putters and to participate in their action.